Blepharoplasty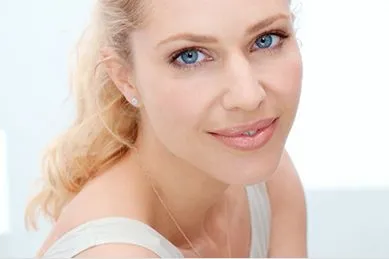 With age the eye lids loose their tightness and thus begin to droop and sag giving a tiered appearance and in some cases interfere with your peripheral vision. Dr Gonzalez specializes in removing the excess skin and in some cases the fat of the lower and upper eye lids, this procedure is called blepharoplasty and may be covered by your medical insurance, call to see if you are a candidate for this surgery.
---
Botox


Botox is is recommended if you desire a reduction and in some cases the elimination of facial wrinkles. Most commonly the forehead and the vertical line between the eye brows, as well as those wrinkles caused by smiling adjacent to your eyes or " crows feet". The affect of this injectable nuerotoxin last approximately 4 to 6 months and thus it is recommended that you have the injections of botox at such time interval.
---
Collagen injections


With age we loose volume and this change causes deep facial lines around the mouth and nose or nasal labial folds. Collagen fillers are injected into these folds and "fills " these folds thus making them less apparent. Collagen can give more volume to the lips giving them a more plump youthful appearance. Some patients loose volume around the lower eye lids and this can give you a tired look, collagen injections in the lower eye lid can fill this depression. Collagen products are a natural substance and are broken down by your own enzyme, collagenase, and therefore the affect last from 6 months to 12 months depending on the amount and specific product used.